Curl Tips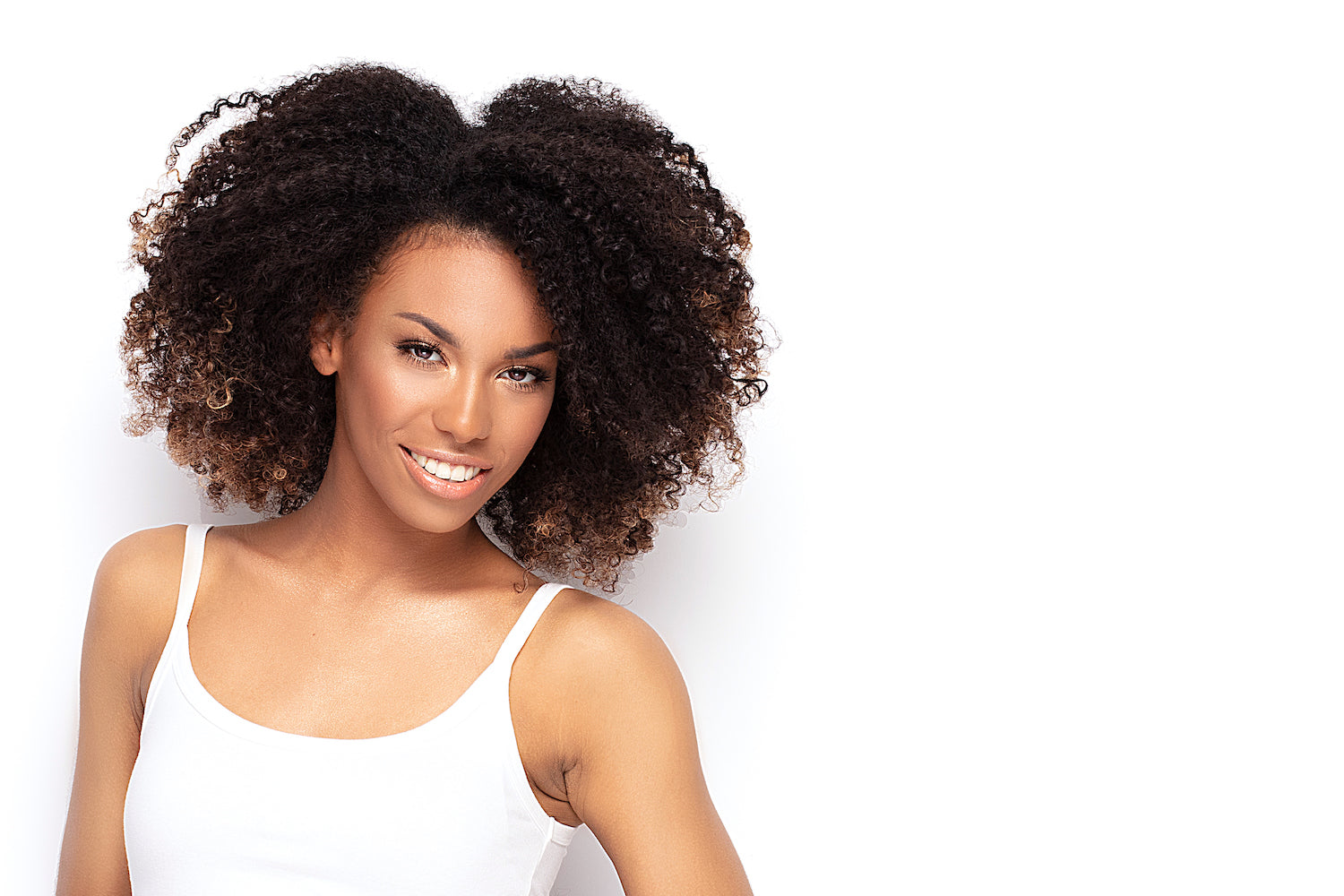 Check out our special 5-step guide for killer curls! Includes a range of products from one of our favourite brands, KEVIN.MURPHY.
STEP 1. UNTANGLED: Holding your arm 30cm away from your head, spritz the untangled spray lightly through your hair  using approximately 4 sprays). More can be added if required.
Step 2. KILLER CURLS: Apply 1-2 pumps to your hand. Rub both your hands together to spread and apply evenly through your hair. Comb through using wide tooth comb to ensure even distribution.
STEP 3. Style as desired. Top Tip - never over-dry a curl as it will cause it to frizz!
Step 4. EASY RIDER: Apply a pea-sized amount of Kevin Murphy's Easy Rider into palm of your hand. Rub hands together to ensure you don't get clumps in the hair. Work through as desired. Gently scrunch it into your curls for a softer finish, or twist individual curls with your fingers for more definition.
STEP 5. SHIMMER SHINE: Gently shake the bottle to create the gorgeous glitter whirl. Hold your arm approximately 30cm from your head. Spritz 2-3 pumps and watch that shine develop instantly!
Mentioned in this article
Achieve that perfect vanilla blonde look with our specialist guide from Mandy at Rosser Hairdressing. Features some of her favourite 
KEVIN.MURPHY products
 for blonde hair.
For lovely tousled waves, Mandy at Rosser Hairdressing talks us through her expert hair guide.