RH
Multi-award winning hairdressing with more than 25 years of experience in education, superior client service and haircare expertise. Let us use our product knowledge to help you achieve that look you really want.
Wave goodbye to time-consuming drying and styling with the newest GHD Duet-Style! When using GHD's newest innovation, discover jaw-droppingly sleek...
Say Hello to the all new Silke Hair Ties at Rosser Hair. A Super-Glam & Silky Smooth Essential... No Damage! Unlike traditional hair-ties made ...
Whether with pumpkins or fireworks it's time to look forward and make the most of

 
autumn
, which means finding a style that suits you.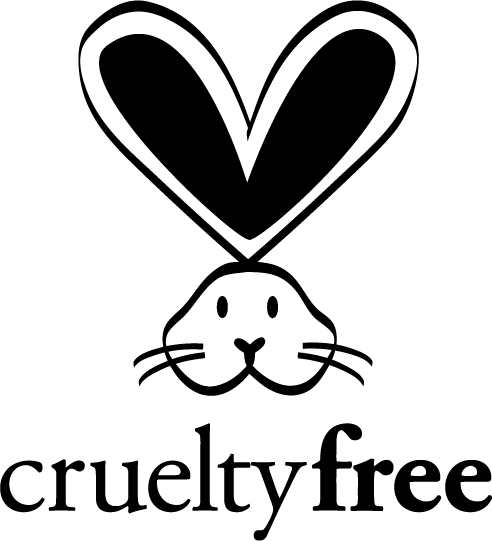 Cruelty-Free Washing & Styling
Organic and natural products which are completely free of all animal ingredients. These products are also cruelty free and have not been tested on any animal.

Dress To Impress
The must-have while on the go. Turn heads with this iconic timeless piece.
VAT included.
Delivery
calculated at checkout.