Textured Waves with KM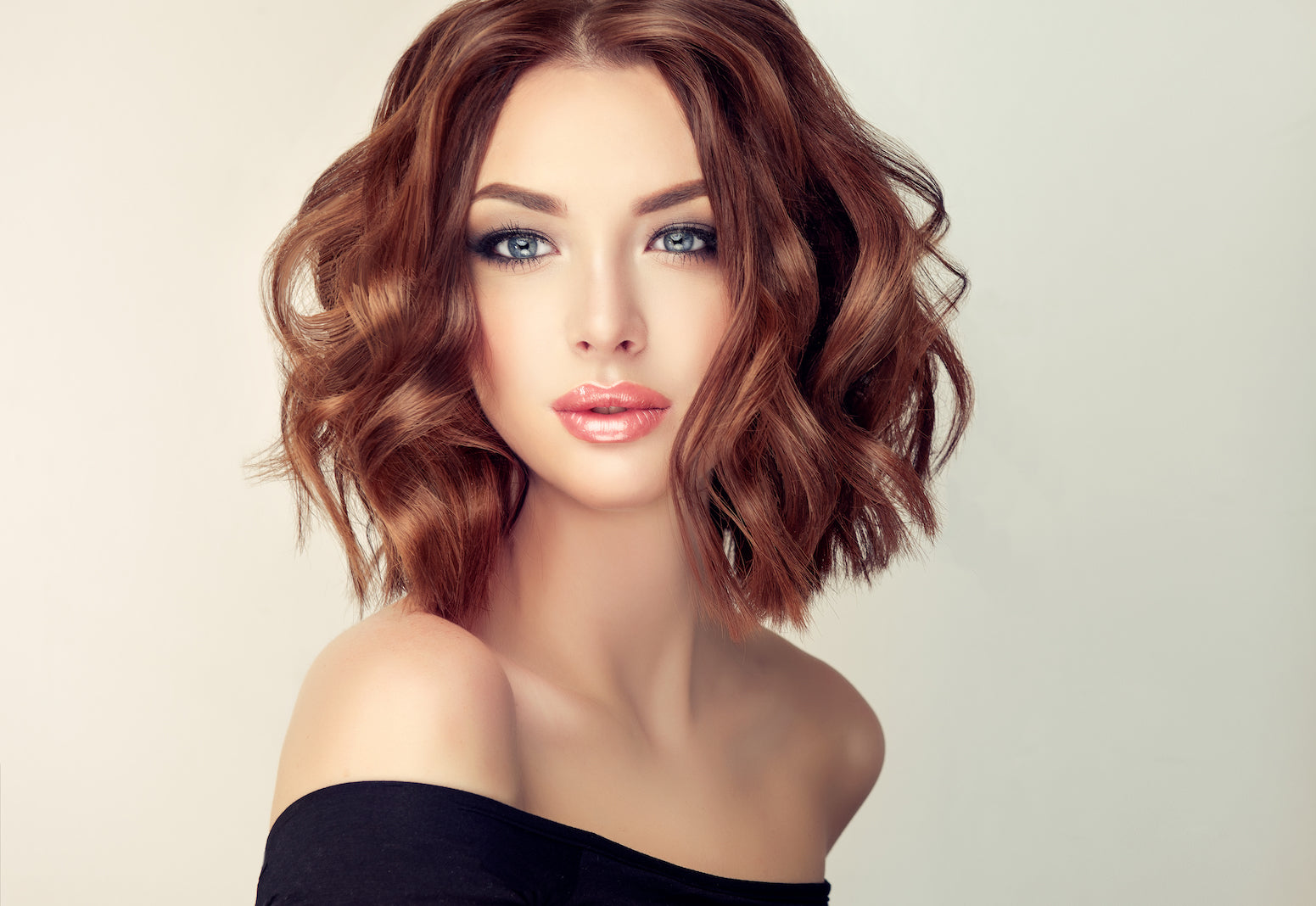 Achieve gorgeously textured waves with this 4-step hair guide from Stacey at Rosser Hairdressing. Features luxury hair products from one of our favourite brands, KEVIN.MURPHY.
Step 1. MOTION LOTION: Apply a pea-size amount of Kevin Murphy's Motion Lotion into your hand, and rub both hands together to spread evenly. Apply through damp hair, starting at ends and working up to the roots.
Step 2. HAIR RESORT: Hold Kevin Murphy's Hair Resort Spray approximately 30cm from your head, and spritz 2-3 sprays all over your hair.
Step 3. Style as desired. Air dry your hair if you have naturally wavy locks, or gently scrunch dry and style with tools to create a tighter curl if necessary.
Step 4. DOO.OVER: For ultimate volume, apply Kevin Murphy's Doo.Over spray! Pick up each section or turn your head upside down. Short, sharp spirts need to be sprayed through the hair strands, all the way from from root to tip. Make sure to move your hair around whilst spraying to ensure that product's particles are lodged between the strands.
Mentioned in this article
Get the smoothest, softest waves with this expert guide from Sarina at Rosser Hairdressing.