Color Wow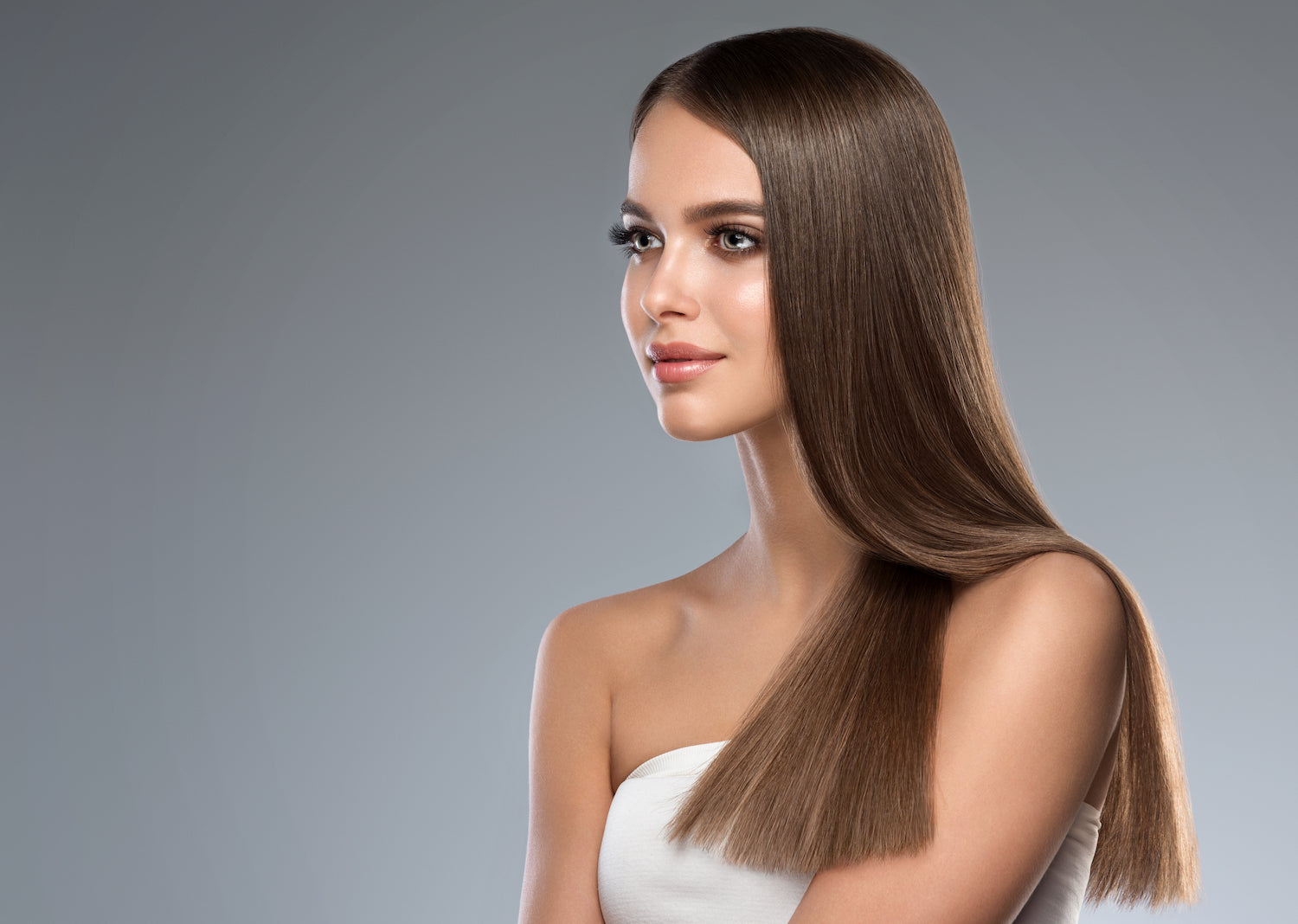 Make your colour-treated hair dazzle with our 4-step 'Color Wow' hair guide. 
Step 1. DREAM COCKTAIL COCONUT INFUSED: Mist lightly to the middle and ends of your hair. Roots can also be sprayed if desired, but it's generally the ends that need the most moisture.
Step 2. DREAM COAT: Apply the spray section by section to damp hair, ensuring all the hair is covered. Comb through to make sure no strands have been missed.
Step 3. Style as desired. Results are accelerated when heat is applied. Top tip: use the nozzle on hairdryer to get the best result.
Step 4. POP AND LOCK HIGH GLOSS FINISH: Apply a pea-sized amount to the palm of your hand, and rub both of your hands together to spread the product evenly. Glide your hands gently over the middle and ends of your hair, and apply any excess to the root area if required.
Looking for more innovative Color Wow products? Check out our full range now.
Mentioned in this article
Achieve gorgeously textured waves with this 4-step hair guide from Stacey at Rosser Hairdressing. Features luxury hair products from one of our favourite brands, KEVIN.MURPHY.
Wanting beautifully bright blonde hair at home? It's easier than you think! Check out our 4-step 'Bright Blonde' hair guide.